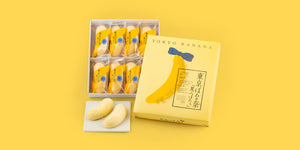 From world-class brand, Grape Stone
The product hails from Tokyo Banana, the most globally recognized dessert brand from Japan, and is so exclusive that it's available in limited locations even within Tokyo. Not to mention, we are the exclusive seller in the Singapore market.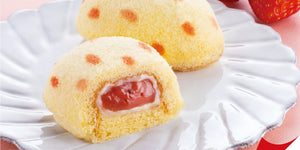 Strawberry in fluffy cake
Captured the deliciousness of freshly picked strawberries drenched in milk and mashed with a fork, all enveloped in a fluffy cake shaped like a strawberry.
Learn more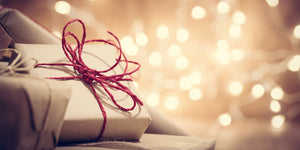 Small Gift, Great Happiness
The product serves as an ideal confection for family and relatives gatherings, a delightful small reward for children, and the go-to dessert for special occasion