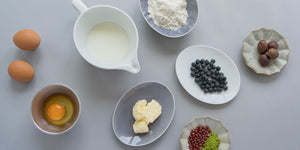 Loved by Queen Elizabeth
A supreme dessert made using generous amounts of the highest quality French butter, said to have been loved by Queen Elizabeth.
The chef has meticulously selected ingredients to create a harmony that produces an unparalleled moment of happiness.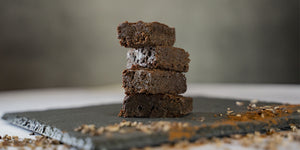 The highest quality French butter and the finest French chocolate.
Through meticulously selected ingredients and a carefully thought-out process, we have achieved a unique flavor and an incredibly moist texture, offering a taste unlike any other.
This adult brownie is a special delicacy designed to elevate your moments of ultimate indulgence.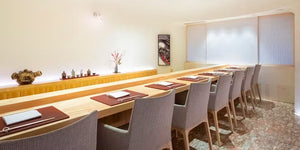 Brand: Ginza Heshire by Kuma3
Ginza's "Kuma3" restaurant presents their awaited "Ginza Heshire Brownie," part of the "Ginza Heshire Cake" series. It features premium French butter, Valrhona chocolate, unique salt from Nagasaki, and sustainably farmed "Fruit Eggs." To fully enjoy, chill it for 3 hours before eating. Ideal as a gift or for special occasions.
High-end sweets that boast high popularity and support among CEO's secretaries in Tokyo.
Awards Won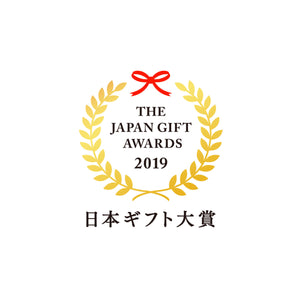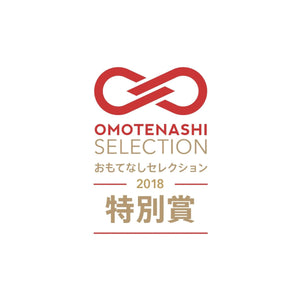 Settai-no-Temiyage Award 18-19-21-23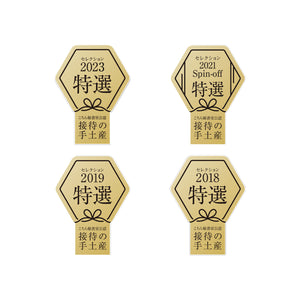 Omotenashi Selection 2018