Buy on our e-shop
With the eyes of professional buyer, we select the one and only desserts for delivery to Singapore.
Gifting for Little Treasures
Deliver with Trust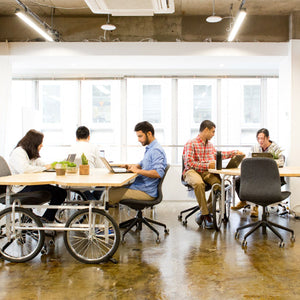 Run by Japan & Singapore company
We are WeAgri, located in the heart of Ginza.
With subsidiary in SG "AJAG" UEN: 201423085Z, we are in business for almost a decade.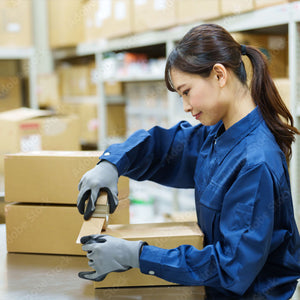 Packed with Care
Because we ship fragile desserts, we carefully pack items. Guaranteeing the quality, we are open to refund for any damages found.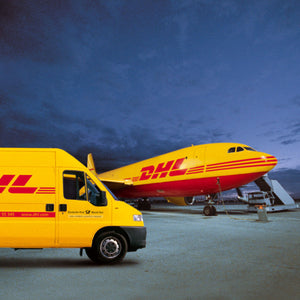 Delivered by DHL Shipping
Describe the main features of your brand or products using a few lines of text along with images or icons.